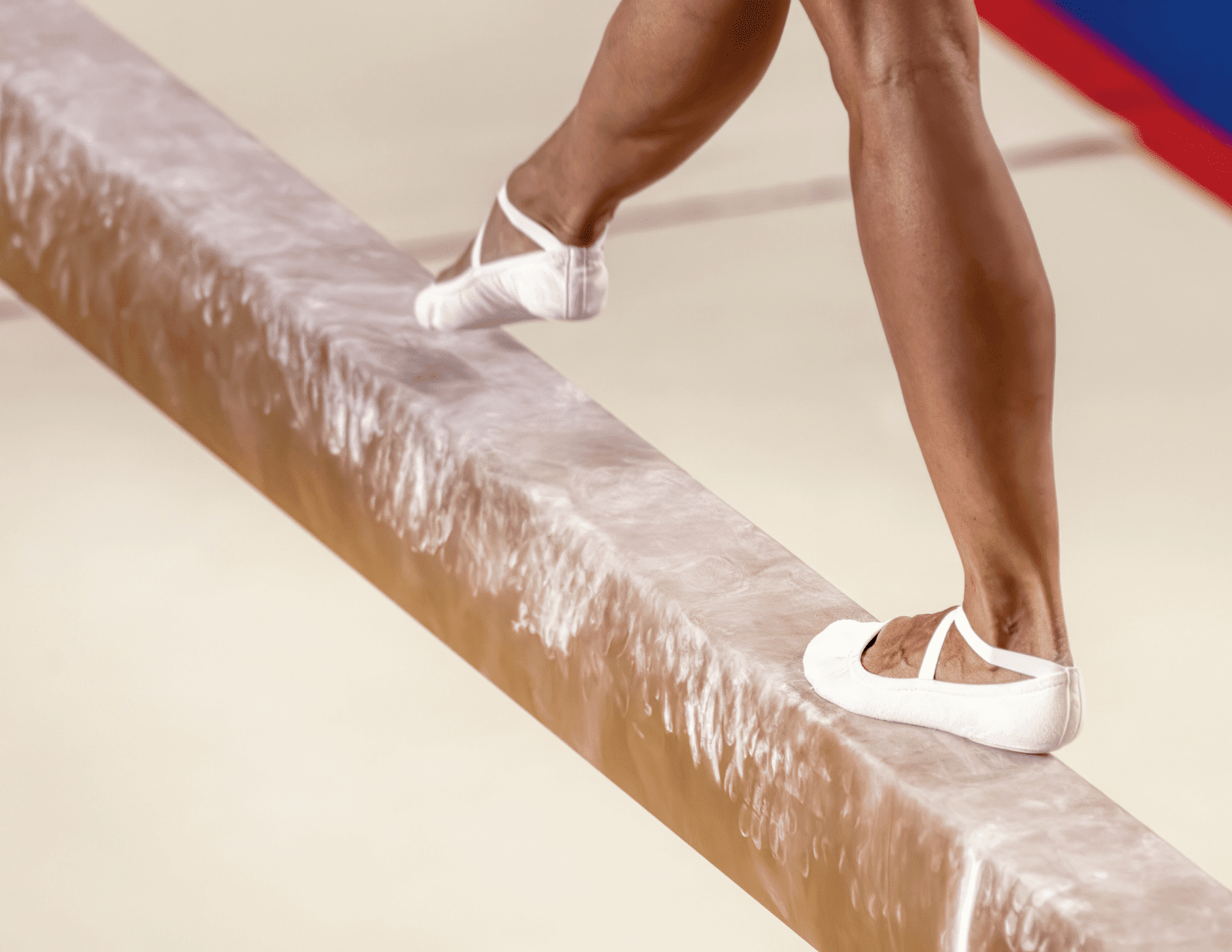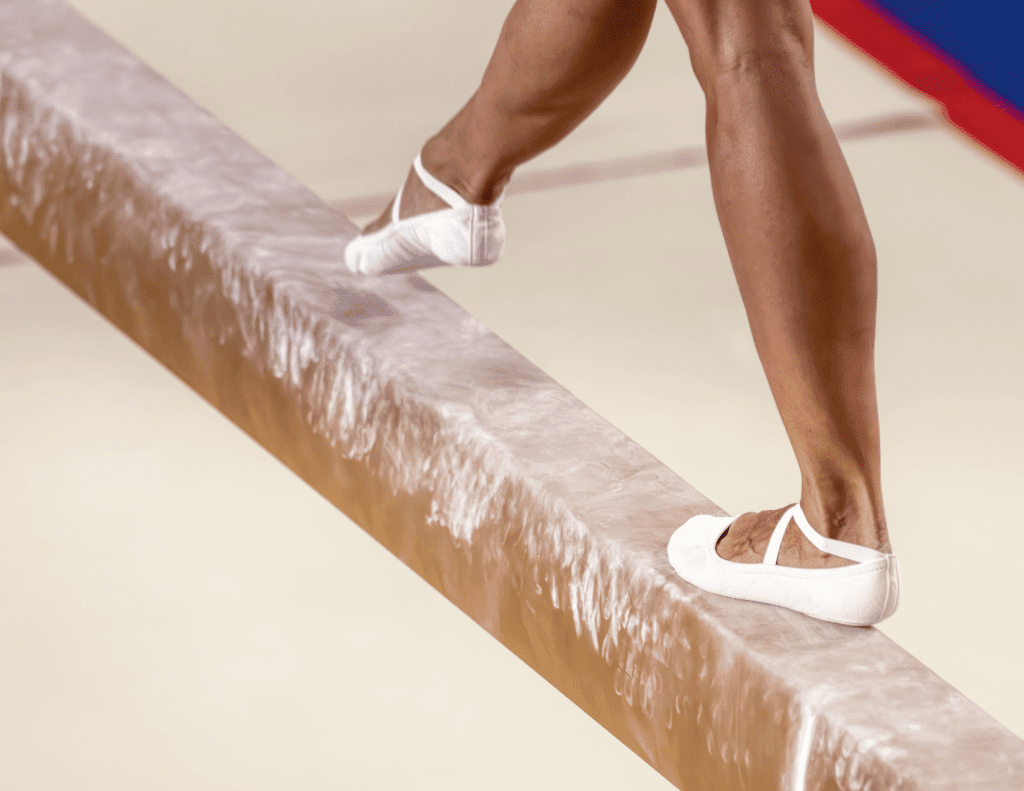 Ever wonder why some college students return home before their first year of school is even finished? Having watched your friends leave your community in the fall, their eyes bright with anticipation, their shoulders back with newfound freedom, you might ask yourself why do some of them return home, head down before the first semester is even over? Why are some students successful in college while others fail out?
The answer is quite simple…. balance! Living a balanced collegiate life is what separates the graduates from the dropouts. Maintaining a healthy balance between academics, social activities, and self-care is crucial to college success.
One of the best ways to find balance is to use the multitude of resources available at your campus. Need assistance with your studies? Visit the campus learning center.
Feeling depressed or anxious? Make use of the confidential services at the counseling center. These are just some of the available supports at colleges that are covered in your tuition! Want more information?
"Our deepest fear is not that we are inadequate, our deepest fear is that we are powerful beyond measure." You got this!