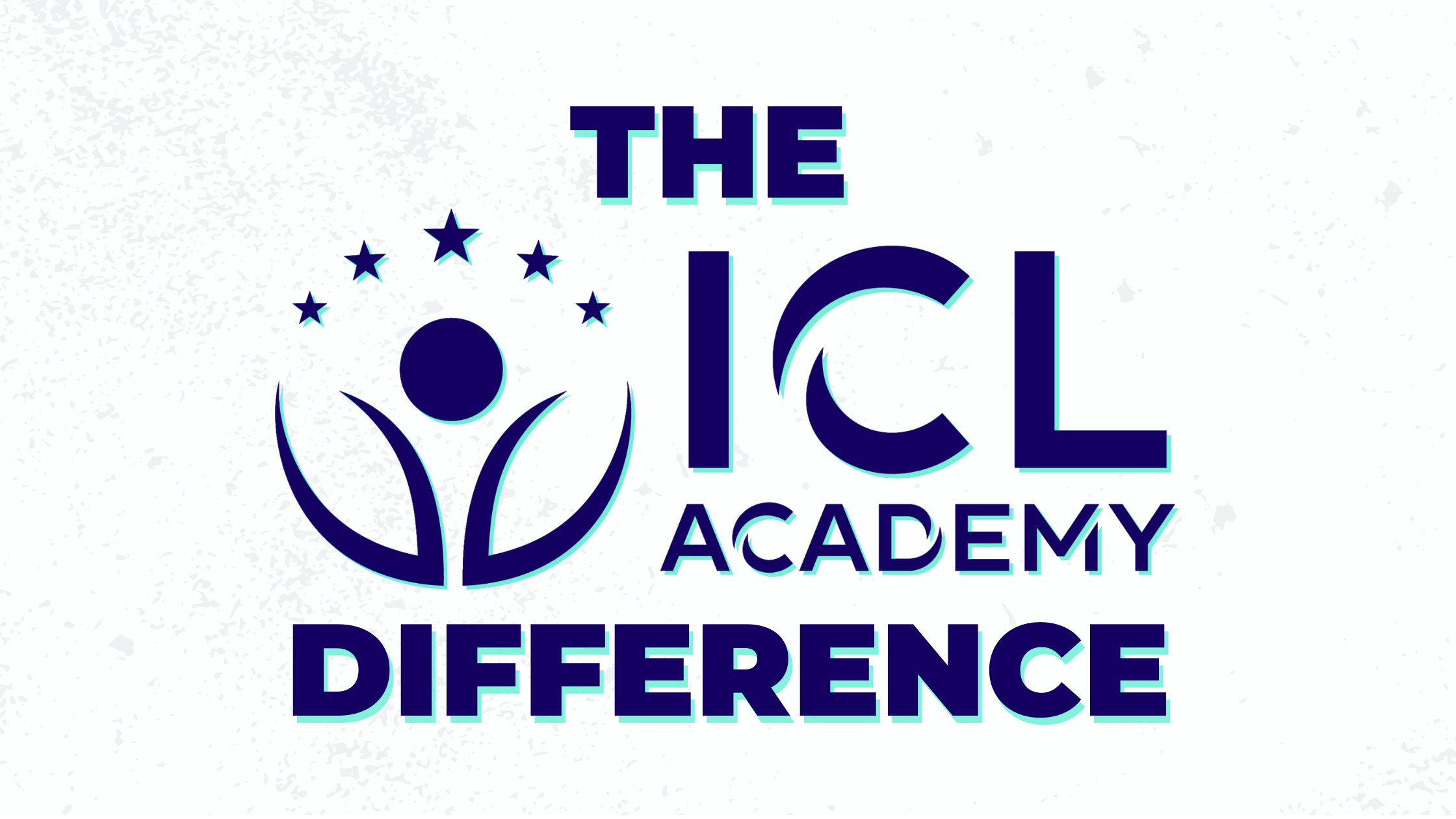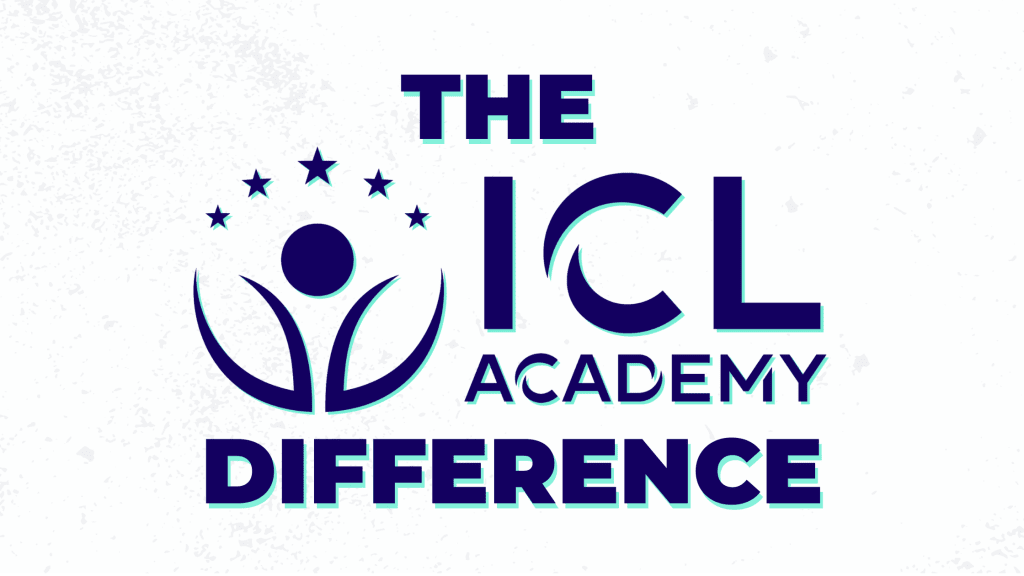 In this four part blog post, ICL Academy parents and students list out the specific differences between ICL Academy and other online schools options they have attended. See part 3 below!
ICL Academy vs Other Online Schools PT 3
Parent Experience #4
We would like to share our thoughts about how Laurel Springs and ICL differ, but first we would like to say how much we have appreciated the warm welcome we have received from ICL.
It also deserves to be noted the effort and dedication the staff and teachers have shown to make ICL a better learning environment and experience for the students. You have made us feel like the students are a lot more than just another student or number.
It is not always an easy choice to leave a traditional school experience. Especially if it works well for your child. But because these kids have decided to include a passion in their lives that needs a lot of time & attention it is sometimes necessary.
That is a definite difference between ICL and Laurel Springs. ICL includes and complements the passions of the students. There are classes and special webinars that incorporate the students passions. Laurel Springs has so many students and such a large network that it is easy to get lost in the crowd.
The teachers and staff at ICL are very accessible and it is a more intimate environment. You can tell you all work together. At Laurel Springs it seems like everyone is very spread out and they don't know one another that well. And there is little or no communication between teachers and staff.
The live seminars at ICL are wonderful. Although, [student] has a hard time keeping to a set schedule to attend those.
The hardest thing with online schooling is finding a way to keep up and pace yourself. I truly believe ICL will always go the extra mile to help the student and whatever situation they may have. I think it can be harder at Laurel Springs because it takes a long time to figure out who to speak to and what can be done.
The amount of assignments and work given at Laurel Springs was also an issue. Of course, you would like your child to be challenged and to learn, but not all students are going to be spending all their time just on school work.
There are different reasons students choose online school, so the school needs to recognize that and help the students adjust. At Laurel Springs, [student] always felt overwhelmed because he was in many ways teaching himself and trying to keep up with complicated labs, assignments and projects.
Overall, we just feel a lot more comfortable at ICL. We know everyone there better and we have felt supported.
To learn more about ICL Academy sign up for an open house by visiting our calendar page or contact admissions@iclacademy.org