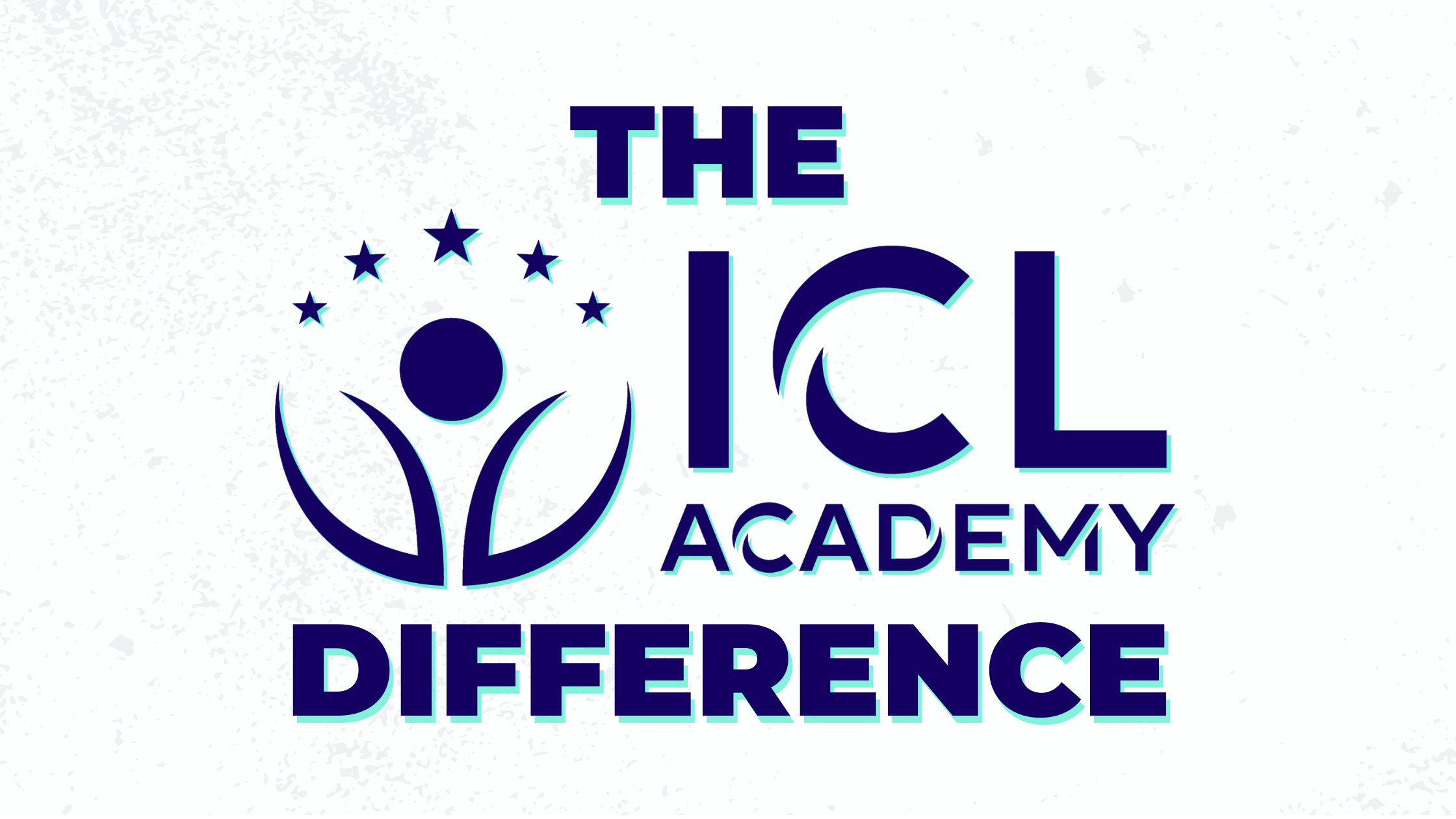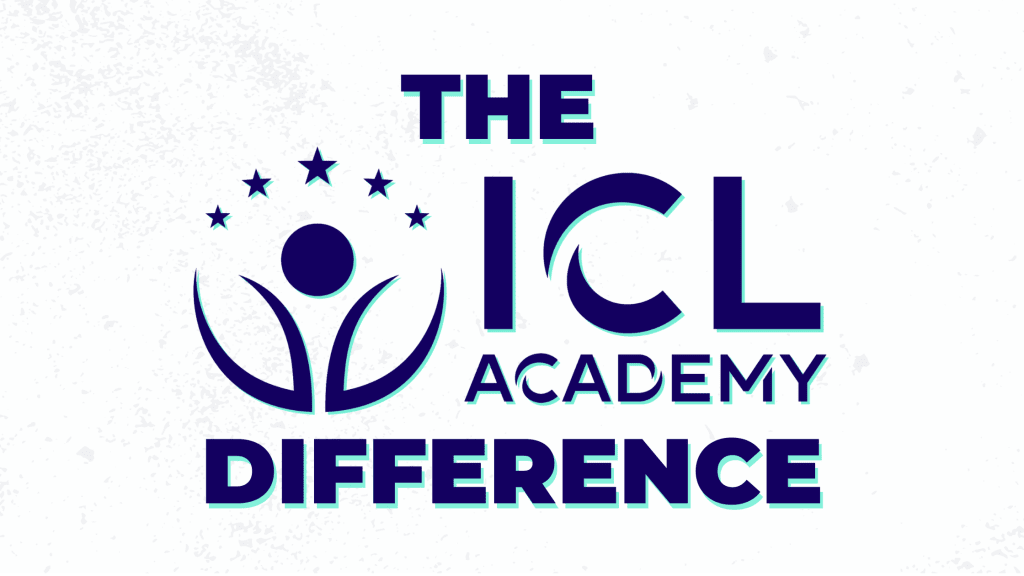 In this four part blog post, ICL Academy parents and students list out the specific differences between ICL Academy and other online schools options they have attended. See part 1 below!
Parent Experience Part 1
1. Course Selection. When you allow opportunities for students to enroll in courses that are aligned with their interests, learner engagement increases.
Relating educational content to meet the student in their area of interest simply brings more enthusiasm and students are eager to apply what they know in their sport to the classroom.

We feel ICL will continue to grow in the course selections they can offer, and continue to tailor the education to individual students.
2. Accountability

. ICL is more like a traditional school, just with increased flexibility. Unlike some other on-line schools that are fully self-paced, ICL holds students more accountable for on-time delivery of their assignments and helps instill that discipline and rigor, just like high-level athletes expect and receive with their coaching teams.
Assignments are expected to be turned in on-time, not at the pace of when the student feels like focusing on that specific course. Although complete self-pace may seem like a great advantage for some athletes, many of them struggle and just aren't at the maturity level to figure out how to pace appropriately. This then requires "rushing" on many courses to try and then complete their course load on-time.
This then leaves the parents to wonder, "Are they really LEARNING anything?" Many online schools then also allow for extensions, as long as you pay. That is not the type of flexibility that builds discipline and accountability for students.
3. Personal Connections and Gratitude.

Because ICL leadership truly does understand that there are student athletes who want to excel in both academics and their sport, families need to help their student athletes show gratitude.
How we do that as parents is by ensuring our son has a very well-planned and rigorous schedule that HE owns, but one he has to execute on just like he would in his sport. We remind him how fortunate he is to have this opportunity to excel in both arenas, and how he can show his appreciation by executing on his schedule so that he is setting himself up for success in both.
This was harder to do at the previous online school, because we never thought they fully understood what it takes for athletes who are striving to be at the top of their sport. They had so many different types of students and situations and never felt there was any personal connection to our son nor his sport.
At ICL, we are confident the leadership team understands, and they have gone to great efforts to ensure the teaching staff embrace this as well.
4. Opportunities. The enrichment opportunities are relevant to the types of students who attend ICL. They are relevant, well-organized and motivating.
Other online schools often attempt to have enrichment opportunities, but many simply aren't relevant to athletes thus there is no motivation for student-athletes to attend. We know our athletes are tired.
They train for numerous hours during a day and balance that with their educational demands. Thus the opportunities need to be of relevance, and when they are, once again you see the learner engagement significantly increase.
5. Leadership. The ICL Leadership team is committed to the success of their program and their students, and the reason we know this is because we have direct access to the leadership team.
Unlike other online schools, students and parents may not even have any contact with the leadership team and may not even be aware of the vision of the school. We feel very aligned with the vision for ICL and applaud the efforts of the leadership team for their relentless efforts to have a place where students can truly have an opportunity to excel in both sport and academics.
Like anything … it is then up to the student to appreciate and value the opportunity; put in the work; and strive for excellence.
To learn more about ICL Academy sign up for an open house by visiting our calendar page or contact admissions@iclacademy.org