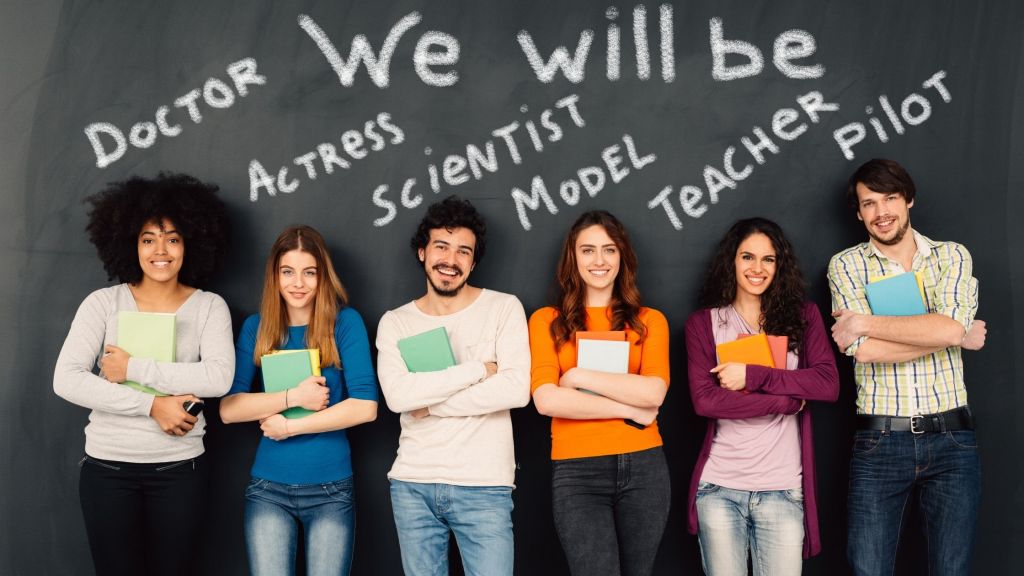 Some of us are drawn to a specific career from a young age, while others may change their response a hundred times when asked the time old question "what do you want to be when you grow up?"
Regardless of your response (or right to remain uncertain and silent), the pressure to know exactly who you want to be and what career aligns with your passion and interest, can be both overwhelming and daunting.
During your secondary years, you have the opportunity to explore various fields, personal talents and strengths to piece together a career you'll enjoy and excel in- exploring is truly the name of the game! Exploring is more than Googling several professions (which is always a good start) but making time to bring your curiosities to life- schedule a visit to job shadow, complete a summer internship, volunteer during an extended break.
If you don't take time to open the door, you'll never know which one to walk through. Another helpful tip when researching careers is completing a career inventory assessment. Career assessments are tools that are designed to help individuals understand how a variety of personal attributes (i.e., data values, preferences, motivations, aptitudes and skills), impact their potential success and satisfaction with different career options and work environments.
There are hundreds of assessments and most are free and take less than 30 minutes to complete. As you begin your journey, remember, it's ok to be uncertain or even change your mind, just don't forget you are more equipped than you realize and have a team of cheerleaders here to support.
"Our deepest fear is not that we are inadequate, our deepest fear is that we are powerful beyond measure." You got this!