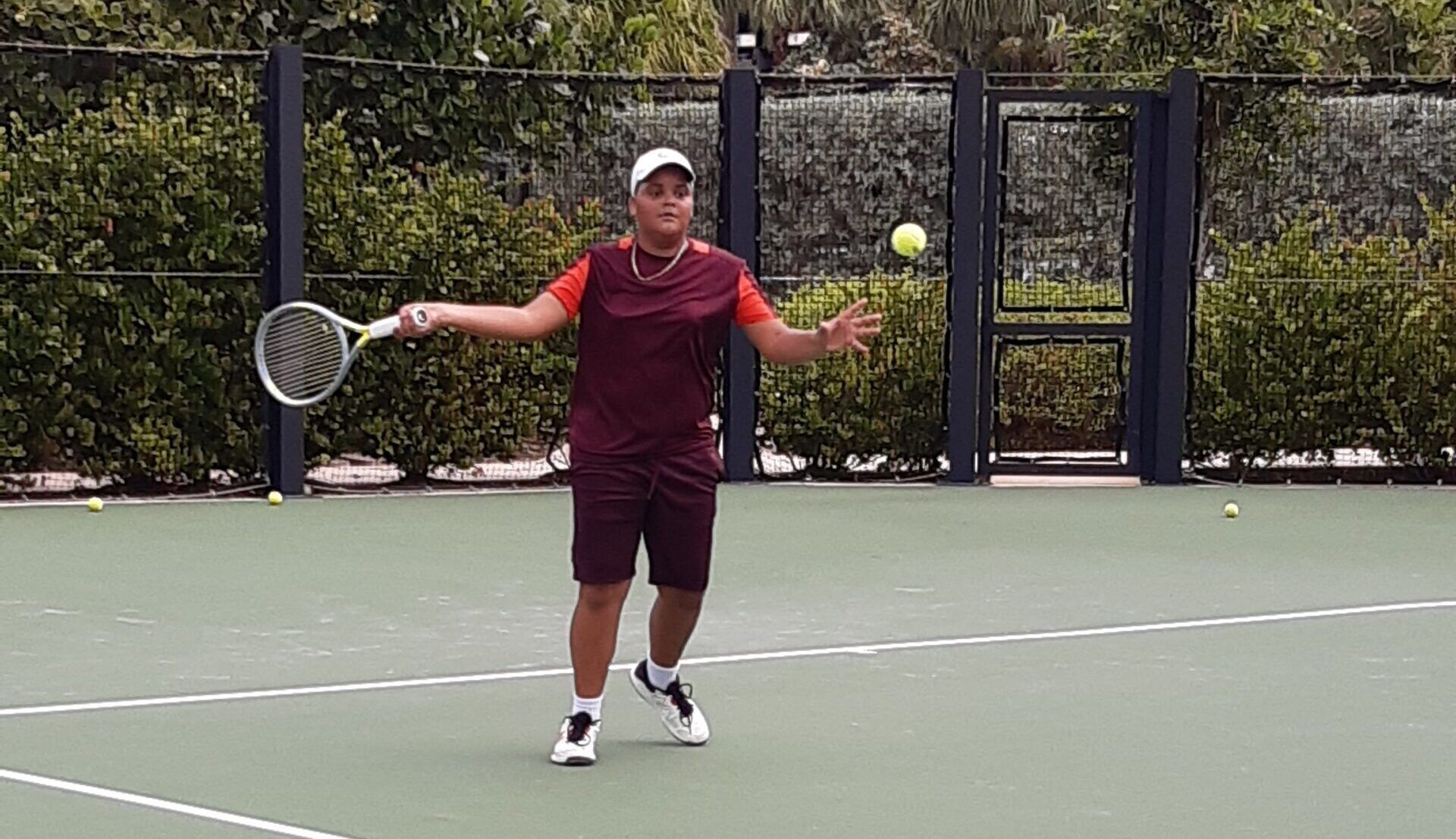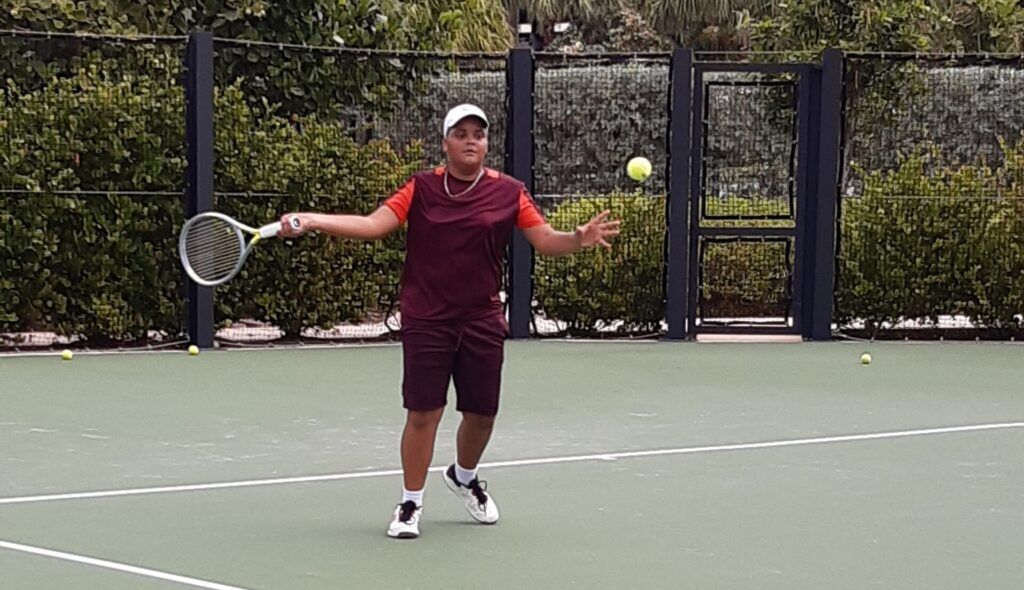 By ICL Parent, Lee-Anne F.
Let me just start by telling you about our journey in homeschooling and how we came to find ICL Academy.


In the beginning, we chose to homeschool in order for our boys to have the freedom to do sports. We wanted to be able to let them do sports during the day as well as school. Working in school all day and then doing after school sports as well as homework just left no time for the boys to have to themselves. It was always go,go,go and they were tired, unhappy and not managing in school very well at all.


When we decided to take them out of traditional school a lot of the unhappiness was alleviated. Their schoolwork and homework became one. They were happy to be able to work at their pace and schedule. They had the comfort of home: no bagged lunches, no waking up early in order to beat traffic to get to school on time and no writing and copying all day long. They did their sports, schoolwork, lunch, then more work and then the rest of the day was theirs.

When we started searching for schools online it was frustrating. I wanted to be able to freely browse the school websites but it was not really set up for that without having to fill out forms or have online meetings to get questions answered. I wanted to find out pricing, accreditation, maneuverability and ease of the school platform etc. but I wanted to do it on my own without having to fill out forms, especially if I realized quickly that it wasn't the school for us. I did however have to go through that process a few times just so I could see what was out there.


I quickly realized that a lot of the schools were out of our price range and so there I was off to search again until one day My husband told me about a school that he learned about because he received newsletters from TPA Canada. That is the first we had heard about ICL Academy.
We were sent a link to a zoom webinar that was hosted by Kirk Spahn, the founder of ICL Academy and Vasek Pospisil, the professional tennis player, who would be a guest speaker. During the webinar we listened and were very intrigued by the idea that sports were indeed a very big part of the online school and that there would be so much more that we would receive by being a part of ICL Academy.


Our son, who plays tennis, would be able to do remote learning intertwined in his day. He has live classes and a daily to do list of assignments that he can work on at his own pace. As a parent I am able to log in and see if he is keeping pace. That gives him his independence while holding him accountable at the same time.


ICL as a school is amazing. It has everything that we didn't know we were missing. The teachers are amazing. The staff is very helpful and accommodating and the programs and activities are excellent. As well as daily classes, the children engage in zoom webinars on a regular basis with special guest speakers who range from professional athletes, to actors, actresses and film producers. The children are actively engaged and are able to ask questions and receive feedback on the spot.


Isaiah has had the privilege to hear from many pro athletes in the sport he is passionate about, tennis. During the live classes there is little interaction with the other students but they are able to interact more with each other during special activities offered throughout the week.

I would highly recommend ICL Academy to anyone who wishes for their child to be able to pursue their passions while still learning and growing in an online platform. Every child is able to tailor their experience the way it best works for them.


That is what we love most about ICL Academy. Thank you for making Isaiah's school experience a more rewarding and pleasant one.